Have a question about God? The Quran? Islam? Or just want to find out more? Feel free to ask whatever you want – we're here to help.
Simply complete the contact form below, and we will respond as quickly as we can.
JESUS – MAN, MESSENGER, MESSIAH.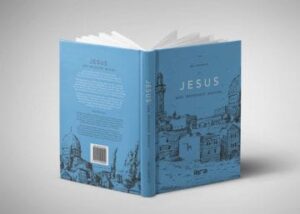 Nearly two billion Christians and over 1.5 billion Muslims believe in him, yet Jesus is perhaps the most misunderstood and misrepresented person in history. Learn how the correct understanding of Jesus and his message can lead people to living a fulfilling life worshipping Allah (God) and not his creation.